Powered By: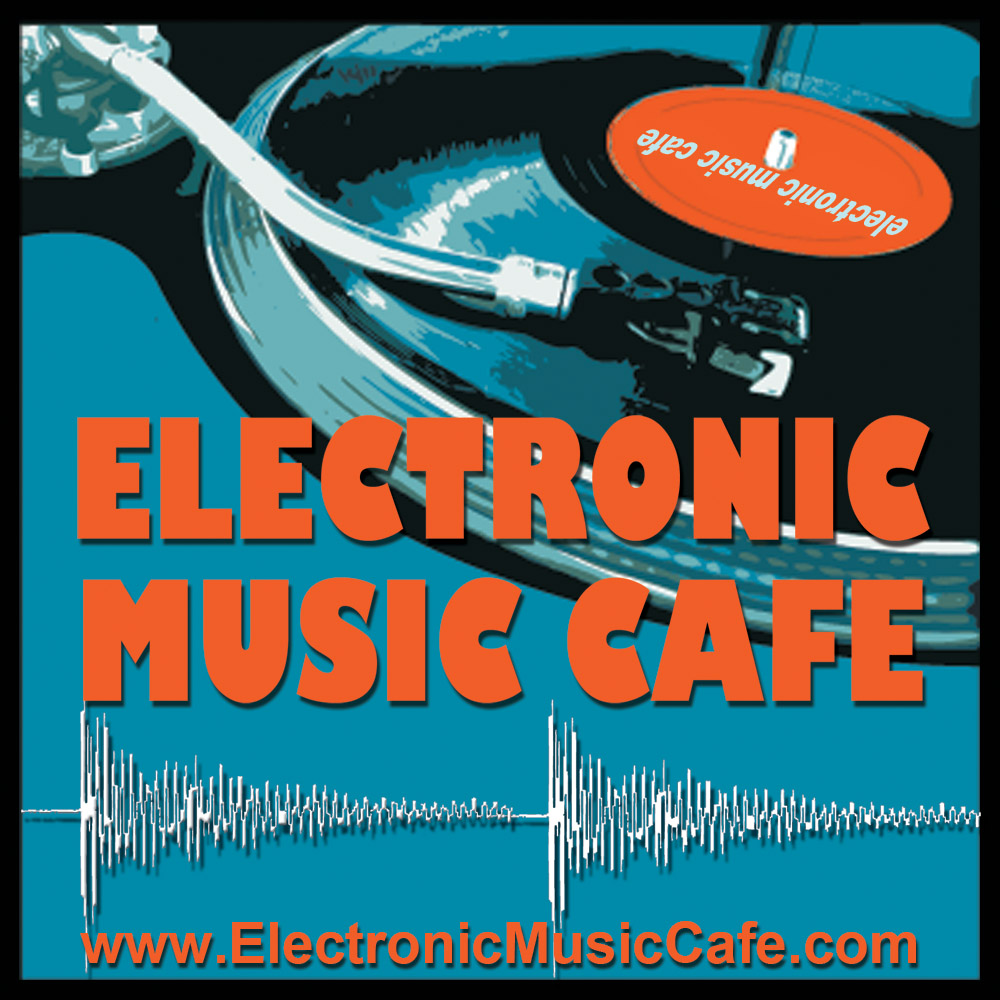 The PLAYER PROMOTION
The #1 Music & Video Promoter! Over 100 Million *Plays, Views & Sales Delivered! We GUARANTEE Hundreds of Thousands of ReTweets, Impressions and Plays to your Twitter, FaceBook, Sound Cloud and YouTube Profile(s), as well as CREATE, MARKET, PROMOTE and DEVELOP your BRAND to the world!
* Grow Your Fan Base!
* Storm Up The Charts!
* Increase Your Plays & Views!
* Put Your Music in the hands of TasteMakers!
* Increase Your Sales & Exposure to the Industry!
STAY CURRENT with INDUSTRY TRENDS
Major Labels and Artists understand that REPETITION is what a VIRAL campaign is built on. It doesn't do any good to submit to one source and wait for things to happen. You have to make things happen. The services listed below are cross-promoted entities which influence each other. Many of the world's TasteMakers will be influenced by seeing your release on different platforms and mediums. In addition to the Social Network Campaign outlined on the previous page, we will service your product to major promotional, media and marketing sources including:
• Twitter, YouTube, Sound Cloud, FaceBook, TasteMakers, AMG, Record Pools, Billboard, Radio, Mix Shows, Retail, CD Pool, DMX, Bloggers, RSS Feeders and AD Linking sites.
HOW WE DO IT
Player Promotion will submit your release to TasteMakers and Services, which will influence Sales, Impressions and Plays! ARTIST DEVELOPMENT is handled by world renowned DJ/Producer/Consultant, Jesse Saunders, who will consult, manage and set YOU up to be the best Artist you can be! PRODUCTION SERVICES can fulfill all your creative needs to get you ready for release. EVERYTHING MARKETING includes PR Services maintenance and submissions. Please fill out the form to signup for our unique and powerful service! You will be billed through PayPal for the services you select.
**For More Indepth Explanations and Info: Download the PDF!
TESTIMONIALS
"I have been using Electronic Music Café and Broken Records marketing services for over a year now and I must say I am very pleased with the quality and the 1 on 1 work they provide for me. Not an hour goes by that I don't see a Tweet, ReTweet, Mention, Status Update or Post from them promoting and marketing my career through FaceBook, Twitter, YouTube, Sound Cloud, real world networks and more… They have generated millions of impressions and I will be forever greatful! I highly recommend them to anyone looking to get heard, seen, or noticed quickly." Jon Pantofel

"Electronic Music Café and Player Promotion have been instrumental in building my DJ and Production career. They have taken my Sound Cloud Plays from 17 to over 1,000 in less than a week! They've also built my Twitter Followers into REAL PEOPLE who follow me and are interested in what I'm doing." I highly recommend the service! DJ Piano Curtis
SIGNUP NOW

Current Labels Include (Click the image for more information):